Welcome to Herbivore Muscle
Providing Resources and Support for Your Vegan Journey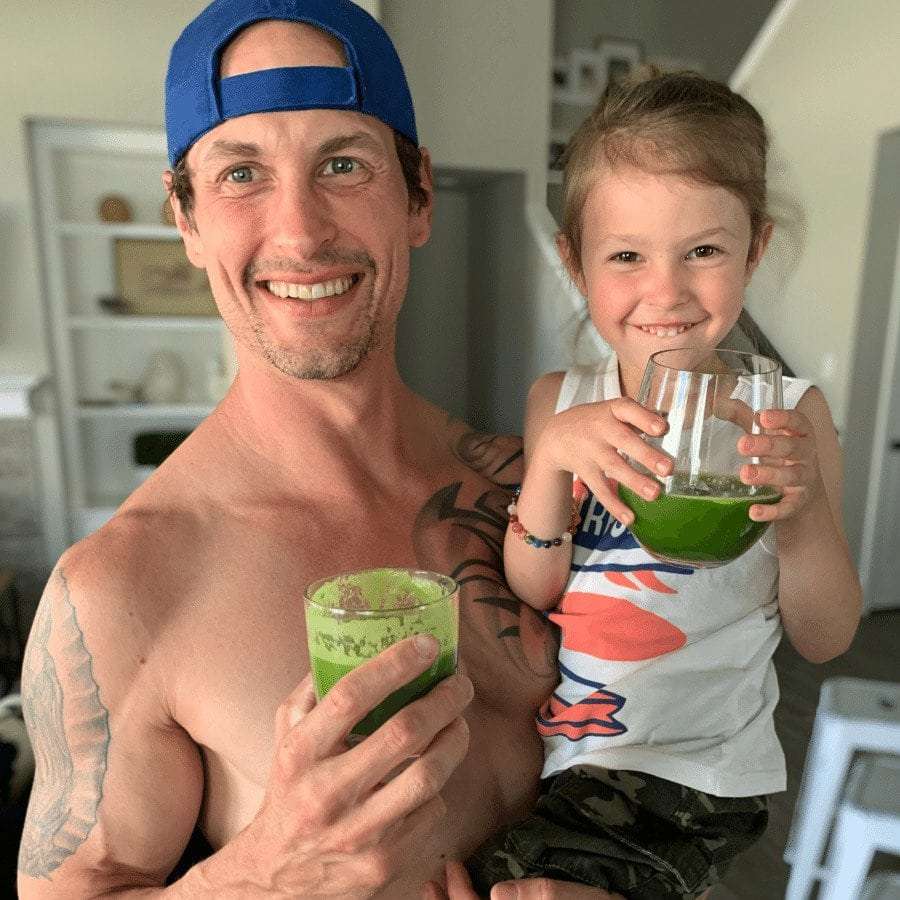 New to Vegan Dieting?
You've probably heard of the health, environmental, and animal welfare benefits of following a vegan lifestyle, but you may not understand exactly how to get started.
We'll help you understand the terminology, dig into how it works, and help you make the right choices to achieve your personal goals.
Following a vegan diet means you eat:
~ A wide variety of plant foods
~ No animal foods, including meat, fish, dairy, and eggs
~ Balanced meals including plenty of healthy carbs, proteins, and fats
Matt Walter
Welcome to Herbivore Muscle – a resource created by Certified Holistic Nutritionist Matt Walter, to assist those looking to add more plants to their plate and upgrade their health. Think of him as your personal guide to help you successfully shift to a more plant-based approach.
Prior to transitioning from animal foods to a plant-based diet, Matt shared many common fears among men, and many women, in this position: am I going to lose muscle? Will I gain fat and feel bloated? What about B12 and calcium? Will I get enough protein?
Through reading countless scientific studies and books, and relying on his degree in Food Science and Human Nutrition, Matt has been able to answer all of those questions and more.
All My Favorites
Get the gear to be a professional vegan in the kitchen or in the gym